V2_ veranstaltet ein Live-Event, bei dem alle beteiligten Künstler*innen, ihre Praxis und Projekte, vorgestellt werden. Die Veranstaltung bietet auch eine Gelegenheit, um zu erörtern, wie die internationalen Möglichkeiten für aufstrebende und junge Kunstschaffende mit den bisherigen, derzeitigen und künftigen Partnern des Netzwerks strategisch weiterentwickelt werden können.
Dauer: 45 min, Sprache: Englisch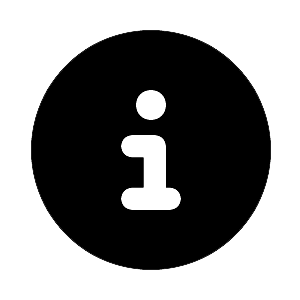 Meeting Point: POSTCITY, WE GUIDE YOU Meeting Point
Important note: Please arrive at the WE GUIDE YOU Meeting Point 15 minutes prior to the tour start time. Tours are limited to a group size of 15 people per tour.