Keynote
Stefan Brunnhuber is an author, psychiatrist, economist and sociologist who works on sustainable development and transformation strategies, exploring the mechanics of societal ownership of natural resources. His presentation will demonstrate the role of global commons and new financial engineerings to fund, hedge and manage them. The presentation is part of the Initiative of the World Academy of Arts and Science (WAAS), in particular The TAO of Finance.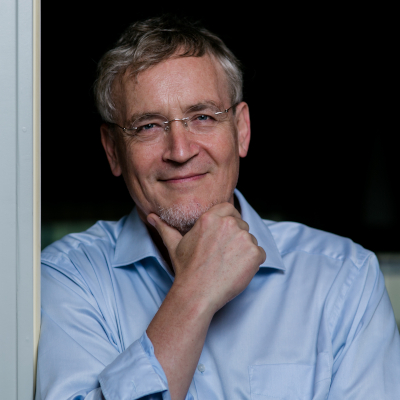 Stefan Brunnhuber (DE)
Prof. Dr.Dr. Stefan Brunnhuber, MD, PHD, CMO, Member Club of Rome, Trustee World academy of Arts and Science, Member European Academy of Arts and Science, Chair in Sustainability and Member of the federal governmental board "Sustainable Finance" (Germany).