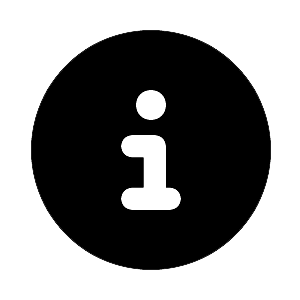 Preis: € 15,-
(Reduziert: € 10,-)
Hinweis: Tickets sind ab 6. September 2023 und ausschließlich am POSTCITY Info Desk verfügbar.
In den Armenvierteln von Neo-Shanghai im Jahr 2187 taucht Jessiquoi in einer Gasse mit einem blinkenden Holzverschlag auf, bereit, die scharfen Nudeln von Onkel zu verkaufen. Was Onkel nicht weiß, ist, dass Jessiquoi insgeheim eine begeisterte Beatmakerin ist, und das Geld, das sie morgens nach Hause bringt, eigentlich von nächtlichen Straßenpartys stammt, die sie in der schlaflosen Neonstadt veranstaltet. Dieses Mädchen kann tanzen, sie kann singen und rappen. Sie zieht die Passant*innen in ihre Welt. Es wird ein großartiger Abend werden. Und was ist mit den Nudeln? Nun, es gibt viele hungrige Menschen in Neo-Shanghai und der Androide maneki-neko hat genug Spenden gesammelt, um Onkel glücklich zu machen. 
Credits
Presented with the kind support of the Swiss Arts Council Pro Helvetia.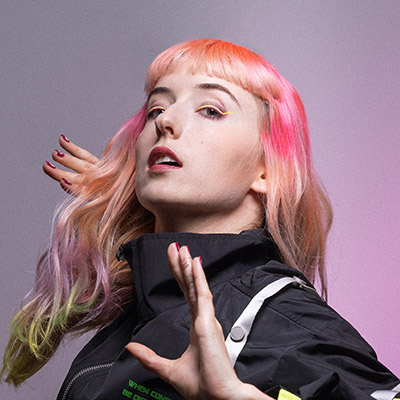 Jessiquoi (CH/AU)
"That chick serving up fresh beats from a neon food stand." Jessiquoi is not exactly what you would expect to emerge out of Switzerland's underground. An Australian/Swiss producer, composer and performer, her live set looks and sounds like it belongs in futuristic Shanghai ca. 2048. Combining raw, physical energy and dance-driven beats colliding with audacious rap and resonant vocals, Jessiquoi released her first album Glitch Trigger in 2019, which included the award winning single The Sentry. 
In 2023 she returns with a new collection of songs, which she began working on while in pre-pandemic China. Each song is meticulously pieced together with detail and unexpected direction, which, alongside her electrifying live shows will leave you with the same buzz you might feel from "visiting the robot restaurant in Tokyo after drinking 5 Red Bulls". (RCKSTR Magazine)