A journey of dance, unity and connection powered by Espronceda
Inspiriert von der fesselnden Ästhetik des Synthwave der 80er Jahre, entführt Love Vibes die Teilnehmer*innen in eine visuell beeindruckende, retro-futuristische Welt. Eine einzigartige Verschmelzung von virtueller Realität und Tanz, eine Installation/Performance, die das Konzept der subjektiven Wahrheit erforscht. Lebendige Neonlichter werfen einen hypnotisierenden und psychedelischen Filter auf die Realität und hüllen die Menschen in eine pulsierende Atmosphäre ein, die mit den feierlichen Klängen des menschlichen Ausdrucks harmoniert und Einheit und Verbundenheit miteinander fördert.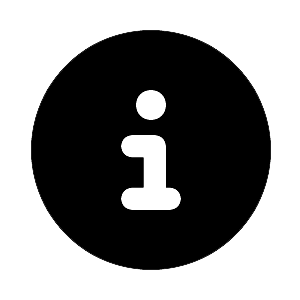 Teilnehmerinnen Anzahl: 10 Teilnehmerinnen für jeden Timeslot
Sprache: Englisch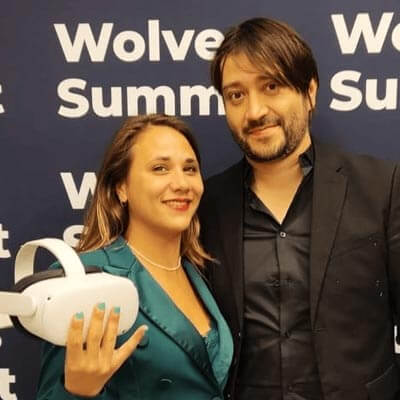 Daniel González Franco (CO)
Daniel González-Franco ist Digitalkünstler und Interaktionsdesigner. Sein Hauptaugenmerk liegt auf der Kreation von tiefgehenden XR-Erfahrungen, die die Seele berühren und eine Verbindung schaffen, indem er Technologie und Emotionen zusammenführt und mitfühlendes Handeln über Empathie und gegenseitiges Verständnis hinaus fördert.
ESPRONCEDA–Institute of Art & Culture
ESPRONCEDA wurde 2013 in Barcelona gegründet, um eine innovative Plattform für künstlerische und kulturelle Forschung zu schaffen, die sozialen Einfluss und Wandel bewirkt. ESPRONCEDA ist eine Forschungs- und Kreativplattform für zeitgenössische und neue Medienkunst, Wissenschaft, Bildung und Kulturvermittlung.