Ever wondered what the inside of your mobile phone looks like? Want to find out more about the lifecycle of your phone and why we need a universal Right to Repair? The facilitators of this meetup will disassemble a smartphone, highlighting the critical raw materials included in its components and the huge impacts that mining these resources has globally, especially in the Global South—an impact often invisible to consumers, as well as to activists and digital campaigners. They'll also discuss with participants the legislation that the European Right to Repair Campaign is pushing for and key opportunities and challenges to make repair affordable and accessible to all.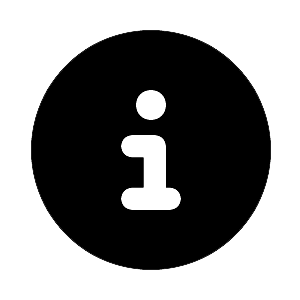 Please note:
Number of participants: 15
Language: English
Registration required. Workshops are open for FESTIVALPASS+, FESTIVALPASS or One-Day-Pass Holders only.
This workshop is presented in the context of IMPETUS and funded by the European Union under Grant Agreement No. 101058677 – HORIZON-WIDERA-2021-ERA-01.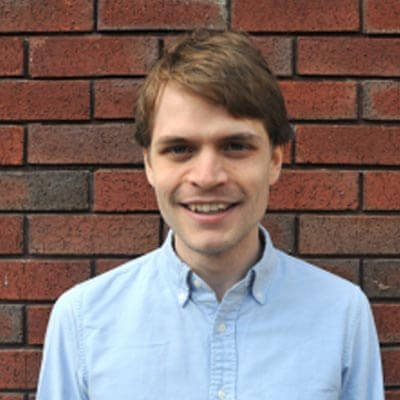 James Pickstone (UK)
James Pickstone (he/him) is Restart's online community manager with a background in youth work. He helps support many of the repair networks and communities that work with Restart in the UK and internationally as well as helping take care of Restart's online spaces.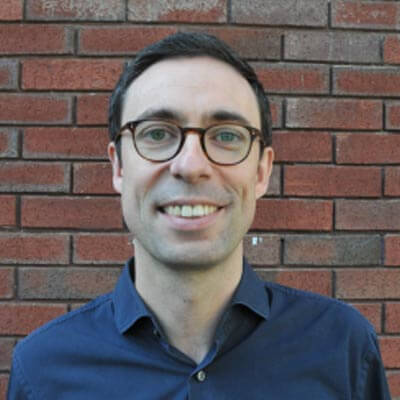 Ugo Vallauri (IT)
Ugo Vallauri (he/him) is co-founder and co-director of The Restart Project, leading on their policy work to push for Right to Repair in Europe. He is a former fellow of the Shuttleworth Foundation. In the past, he worked with Slow Food and Computer Aid.