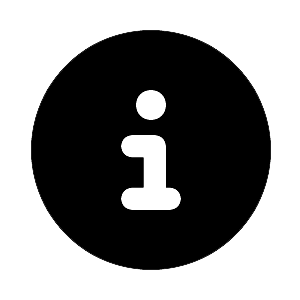 Preis: € 15,-
(Reduziert: € 10,-)
Hinweis: Tickets sind ab 6. September 2023 und ausschließlich am POSTCITY Info Desk verfügbar.
In ihren konzeptionellen Arbeiten überträgt Mika Bankomat die Auseinandersetzung mit sozialen und politischen Strukturen auf konkrete Orte, Materialien und physische Phänomene. In ihren Klangperformances arbeitet sie mit selbstgebauten Instrumenten, Feldaufnahmen, Orten, Gesten, Bewegungsabläufen, Körperhaltungen und der Eigenresonanz von Materialien. Durch audiovisuelle, performative und skulpturale Übersetzungen erforscht sie Momente des Scheiterns, der Irritation, der Berührung, der Bruchstellen und des Zusammenbruchs von Systemen.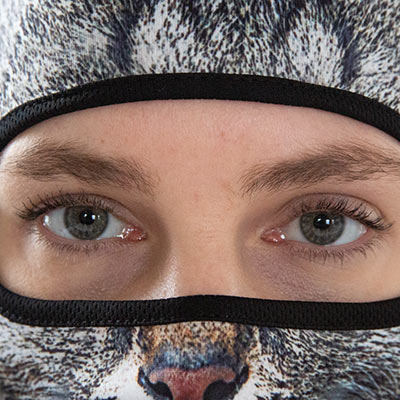 Mika Bankomat (ATM)
Mika Bankomat works on the edge of unprofessionalism. Unproductive in phases, she graduated with honors from the Academy of Fine Arts in Munich in 2019. Since 2020, her work and life center has shifted to Linz, Austria. She is active as a musician, sound picker, provocateur, artist, questioner, curator, writer and booker.