The workshop "Systemic Change in Times of Polycrisis" explores how we can broaden our horizons and find sustainable solutions to the polycrisis caused by ecological emergency. It focuses on radical change in industrial societies. The perspectives of polycrisis will be linked to local examples that will be explored through the work of artists, researchers and activists. The discussion shifts from the global to the national/regional and back to the planetary level and is linked to selected art projects in the exhibition and to More than Planet art and science activities in Pyhäsalmi, the deepest metal mine in Europe and the Oulanka Research Station located in the middle of the Northern Boreal Forest, the world's largest terrestrial biome.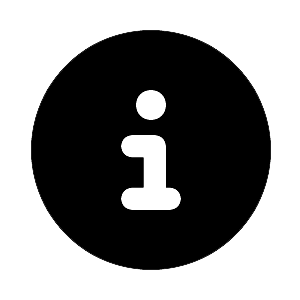 Please note:
Number of participants: 15
Language: English
Registration required. Workshops are open for FESTIVALPASS+, FESTIVALPASS or One-Day-Pass Holders only.
This workshop is presented in the context of More-than-Planet and co-funded by the Creative Europe Programme of the European Union.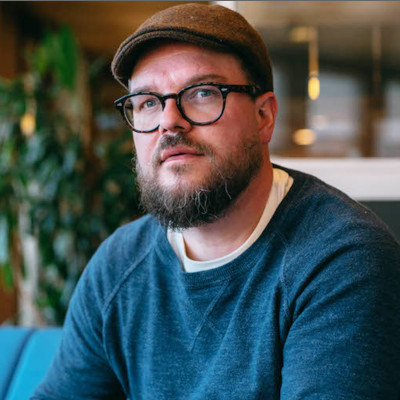 Antti Tenetz (FI)
Antti Tenetz is a visual artist. Currently leading the More than Planet creative-EU project at PhotoNorth Finland. His art works are situated at the interface between media arts, biological arts and urban art. Focus of his practice is on multi-disciplinary and multi-artistic cooperation between art and science, and he often uses technologies such as drones, satellite tracking, game engines and machine learning. Tenetz's works and cooperation projects have been exhibited in Finland and internationally, including at the Venice Biennale, Manifesta 12, Istanbul Biennale parallel program, Tate Modern Exchange program, Science Gallery Dublin and Lumipalloefekti exhibitions, X-Border, ISEA Istanbul, Pan-Barentz and e-mobil art. He has also won national snow-sculpting competitions.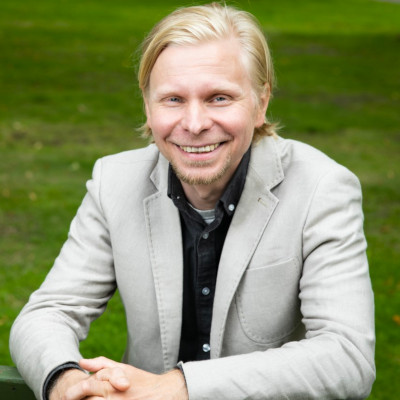 Tero Toivanen (FI)
Tero Toivanen, PhD, is a university researcher and core fellow at the Helsinki Collegium for Advanced Studies, University of Helsinki. His research interests concern the intertwined processes of capital, labor and ecology in concrete world-historical settings. He has worked on the environmental history of Finnish capitalism, the political economy of Finnish forestry and the governance of low-carbon economic and industrial transformation. His current research project (2021–2024) studies far-right attitudes towards nature, ecology and climate change. Toivanen is a co-founder of the multidisciplinary BIOS Research Unit (established in 2015), which synthesizes scientific knowledge on global environmental and resource pressures and examines their impact on the political economy of Finnish and European societies.