konS PARK: Bridging Art, Technology, Education and Innovation
During the workshop, we will delve into the heart of konS PARK's innovative methodologies and creative strategies of investigative learning and gain insight into their unique approach in which they blend various topics and technologies to craft awe-inspiring art content. The participants will be able to experience the magic firsthand as we take them through a real case workshop. They will witness our methodologies in action and see how we effortlessly blend art, technology and education. This practical demonstration will leave them inspired, showcasing the immense potential for engaging participants in a truly exceptional and thought-provoking manner. To truly understand the seamless relationship between art, education and innovation, all workshop attendees will be invited to visit the Stella Verde project in the exhibition space and witness how art and technology unite to create an eco-friendly masterpiece, setting the stage for a sustainable future.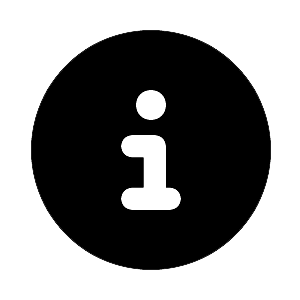 Please note:
Number of participants: 16
Language: English
Registration required. Workshops are open for FESTIVALPASS+, FESTIVALPASS or One-Day-Pass Holders only.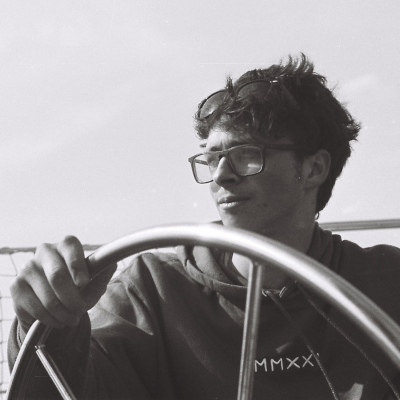 Luka Žagar (SI)
Luka Žagar is fascinated by the realm of robotics and technology and is captivated by their potential to positively impact everyday life. His passion led him to collaborate on numerous projects at esteemed institutions, such as Jožef Štefan Insisute and Kersnikova Institute as well as with prominent companies including IKSOR and CAP (Centre for Applied Polymers). He began attending the Kersnikova workshop at the age of 10 and has since become a part of the community of developers. He attended the Kersnikova Mentorship program at the intersection of art and science and has developed and led many of the workshops for children.