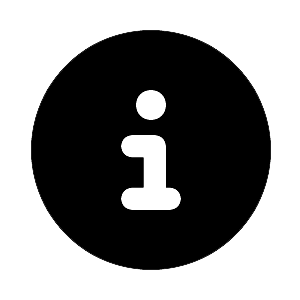 Preis: € 15,-
(Reduziert: € 10,-)
Hinweis: Tickets sind ab 6. September 2023 und ausschließlich am POSTCITY Info Desk verfügbar.
Inspiriert von den Schriften Donna Haraways und der Methodik der spekulativen Architektur, erforscht Unsculpt urbane und naturnahe Szenen, die aus der Verbindung menschlicher und maschineller Akteur*innen entstehen. Die mit Künstlicher Intelligenz erzeugten synthetischen Landschaften erscheinen wie Fragmente von Träumen, verblasste Postkarten aus einer imaginären Zukunft. Unsculpt beschäftigt sich mit dem schwindelerregenden Paradigmenwechsel, der sich aus den jüngsten Fortschritten im Bereich des maschinellen Lernens ergeben könnte, und zeigt Szenen und Konstruktionen ohne menschliche Präsenz, wobei die Frage gestellt wird, was von unserer Handlungsfähigkeit übrigbleibt, wenn Wissen und Handwerk außerhalb des menschlichen Körpers geformt werden.
Credits
Presented with the kind support of the Conseil des arts et des lettres du Québec (QALC).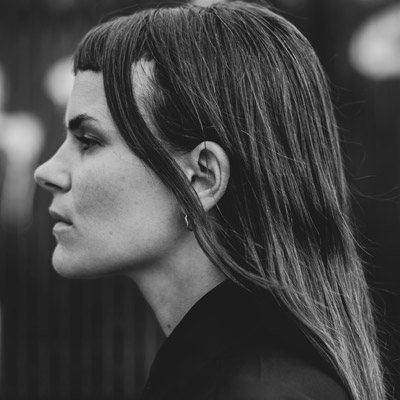 Myriam Bleau (CA)
Myriam Bleau is a composer, digital artist and performer based in Montréal. Using music and sound as a point of departure, she creates audiovisual performances, video works, installations and interactive interfaces that articulate sound, light and movement. Her interest lies in the performative, both as a codified cultural manifestation, and as an embodied reenactment of symbolic systems through human and non-human agencies, including machine learning. Her hybrid practice explores porous spaces between the physical and the virtual world, between the natural and the synthetic. Her work has been recognized and presented internationally, in festivals such as Prix Ars Electronica (AT), Sónar (ES, HK), Transmediale (DE), Sonic Arts Award (IT), Elektra (CA), Mutek (MX, CA, JP, AR), ISEA (CA, KR), ACT (KR), L.E.V et LABoral (ES), Scopitone (FR), Café Oto (UK).