At the Ars Electronica Center, students from the Time-Based and Interactive Media Arts program at the Linz Art University will present projects they developed specifically for Deep Space 8K. Thanks to the laser tracking system developed by the Ars Electronica Futurelab, it's possible to link interactive applications with visual worlds.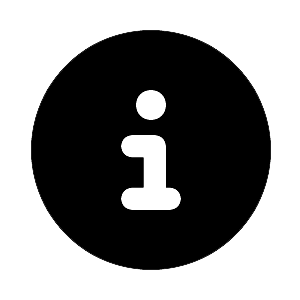 Please note: Limited capacity, registration required – in addition to a valid ticket, you need a (free) ticket reservation for the respective event in advance. Reservations for Deep Space 8K events must be scanned on-site no later than 15min before the programme starts.
Johannes Bauer-Marschallinger (AT)

All you can eat makes you feel the very principle of late-stage capitalism: money goes where money is. It's an interactive game for 2-8 people with minimalistic design and few simple rules. A positive feedback-loop ensures an unbalanced outcome.