The VH AWARD has acknowledged and supported emerging artists who have engaged contextually with Asia. The award encourages artists who push the boundaries of audiovisual arts to challenge our understandings of the past, present, and future.
The 4th VH AWARD exhibition at the Ars Electronica Festival will include the work of Grand Prix recipient Lawrence Lek and finalists Doreen Chan, Paribartana Mohanty, Jungwon Seo and Syaura Qotrunadha. Their works range in subject matter from the relationship between humans and artificial intelligence to the most pressing social and ecological challenges of the present day.
In addition, following their exclusive screening at the New Museum during Frieze New York on May 18th, 2022, the artworks are currently on view at Elektra's virtual museum (June 1st, 2022–June 1st, 2023). They will also be exhibited at MACAN, Indonesia's preeminent institution for modern and contemporary art (September 10th–November 13th, 2022).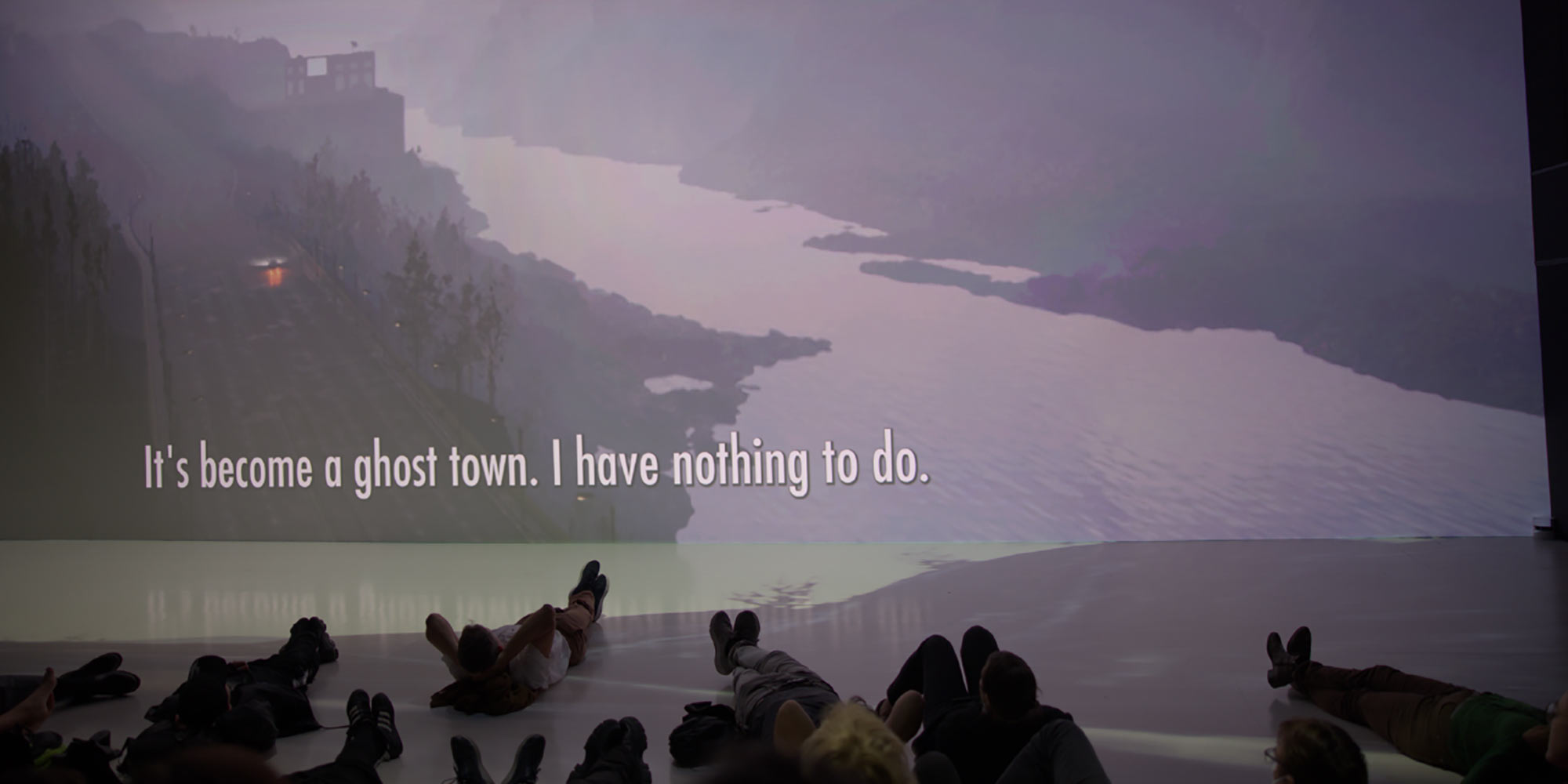 Biography
The VH AWARD, established in 2016, is Asia's leading award for media artists. The award stems from Hyundai Motor Group's commitment to activating the intersections of art and technology through cross-cultural research and interdisciplinary artistic expression.