From The Limits of Growth to Wellbeing for All within Planetary Boundaries
Ernst Ulrich von Weizsäcker will speak on the new report to Club of Rome: a survival guide to help steer humanity away from ecological and social catastrophe.
The Earth4all initiative is made up of leading scientists, economists and communicators, and maps the deep transformations needed to achieve the survival of humanity. Its conclusion is unequivocal: only systems-level change driven by all of today's movements working together – poverty, equality, human rights, climate and nature – will succeed. This goal is now within reach, and Earth4All can show the way forward. Science has revealed that we live in a unique moment in history – a decisive decade where failure to act risks crossing irreversible Earth tipping points. The world's response to a global pandemic provides us with a transformational moment to bring about the change we need. Success would mean that prosperous, equitable societies could develop within planetary boundaries.
Biographies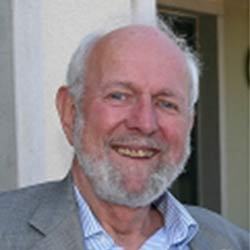 Ernst Ulrich von Weizsäcker (DE): Born 1939, married with Christine, five children. Professor of biology, University of Essen; President, University of Kassel; Director at UN Centre for Science, New York; Director, Institute for European Environmental Policy; President, Wuppertal Institute for Climate, Environment and Energy; Member of Parliament, Chairman of the Environment Committee; Dean, Bren School of Environmental Science and Management, University of California, Santa Barbara; Co-President, The Club of Rome (2012-2018).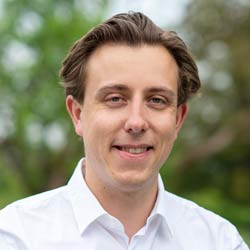 Till Kellerhoff (DE): Till Kellerhoff is Program Director of the Club of Rome and Manager of the Earth4All Initiative. His work focuses on issues and theories related to the conditions of an economic system that can generate prosperity for a majority rather than a small elite within the planetary boundaries of our planet. He studied political science and international relations with a focus on international political economy at the University of Erfurt, the Universidad Nacional Autónoma de México (UNAM) and the London School of Economics (LSE).