Hundert Berge erheben sich, dann wird eine Insel gebaut. Project Percentage ist ein gemeinnütziges, soziales Innovationsexperiment mit Sitz in Taiwan, das digitale Kunst und soziales Handeln miteinander verbindet und Maßnahmen ergreift, um den NFT-Markt zu beeinflussen. Project Percentage verwendet mit einer Gesamtzahl von 10.000 generativen Kunst-NFTs die Anzahl dieser Kreationen als Symbol für die Landschaften "der 100 höchsten Gipfel" in Taiwan. Sammler*innen sind eingeladen, eine DAO zu gründen, wobei alle Spenden daraus mit öffentlichen Kryptowährungsfonds zusammengeführt werden.
Als NFT ist Project Percentage ein generatives Kunstwerk und auch ein Nachweis von Spenden, um öffentliches Fundraising realisieren zu können. Es wird eine Ausstellung der generativen Kunst von Project Percentage und eine audiovisuelle Performance geben. Die Ausstellung zeigt die Werke von fünf taiwanesischen Künstlern, Lien-Cheng Wang, Aluan Wang, Yi-Wen Lin, Jinyao Lin und Che-Yu Wu, zeigt. Sind Kunst und Gesellschaft die jeweils andere Hälfte voneinander? Nein, vielleicht waren sie dazu bestimmt, eins zu sein.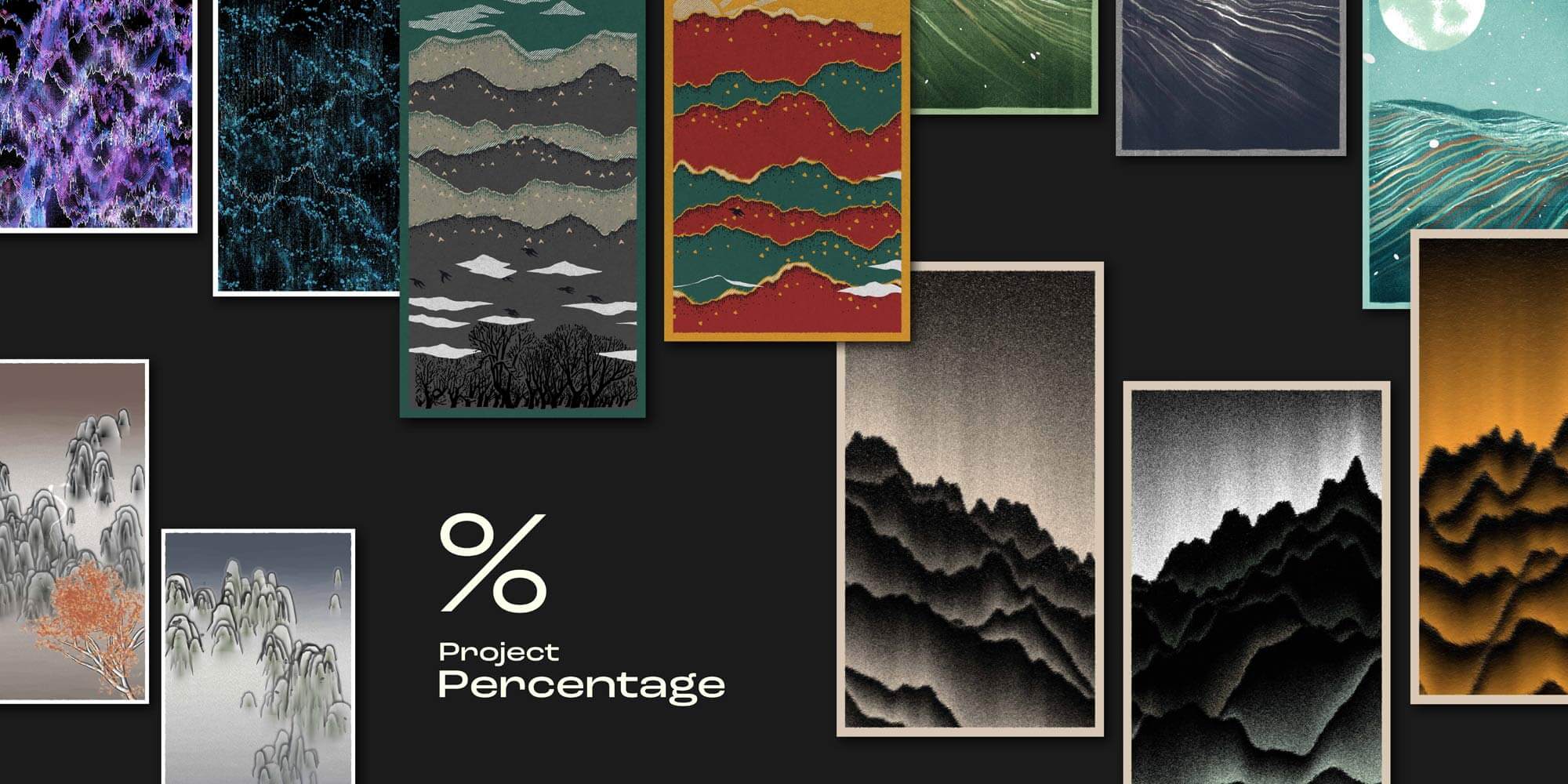 Biographies
Curator YenLin Huang is a non-profit DAO contributor.
Co-Curator YouSheng Zhang is a theatre music designer and researcher of social theory;
HaoNing Hsu is a bookstore founder and City Council candidate.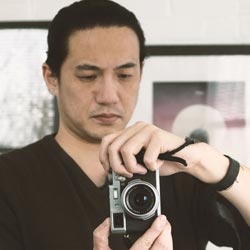 YiWen Lin is a creative coder and generative artist;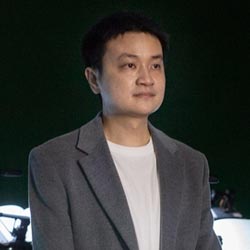 LienCheng Wang is a new media artist;
Aluan Wang is an A/V creator finding aura in the web3 world;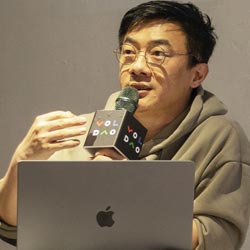 Jinyao Lin is a composer and digital artist;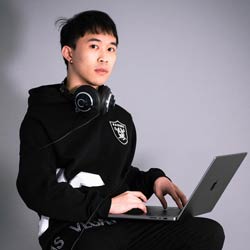 CheYu Wu is a generative artist;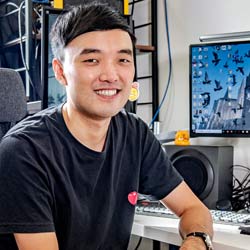 Newyellow is a creative coding artist.
Credits
Supervised by Ministry of Culture
Co-organized by Taiwan Creative Content Agency (TAICCA), National Taiwan Science Education Center(NTSEC), Tainan National University of the Arts(TNNUA)