VR living in Roffa setzt Virtual Reality ein, um ein interaktives Archiv von Menschen, Geschichten und Orten zu schaffen, die im Namen der Weiterentwicklung der Stadt Rotterdam, entwurzelt, von ihrem physischen Standort entfernt und manchmal buchstäblich mit Bulldozern überrollt wurden.
Basierend auf einem Projekt, das während des Programms Summer Sessions 2020 von V2_ entwickelt wurde, zeigt diese aktuelle Iteration eine digitale Rekonstruktion eines alten Viertels, wie es war, bevor es teilweise abgerissen und neu aufgebaut wurde, parallel zu den Plänen für die theoretischen zukünftigen Entwicklungen, die an seine Stelle treten. Das Publikum kann zwischen den beiden Ebenen dieser Umgebung wechseln, sich frei bewegen und eine Umgebung erkunden, die mit Geschichten und greifbaren, interaktiven Objekten und Räumen bevölkert ist, die mit den früheren Bewohner*innen verbunden sind. Der Schwerpunkt liegt dabei auf den sehr menschlichen Erfahrungen von Gemeinschaften, die im Namen einer Zukunftsvision für eine Stadt vertrieben wurden, die mit ihrer Anwesenheit dort nicht vereinbar ist.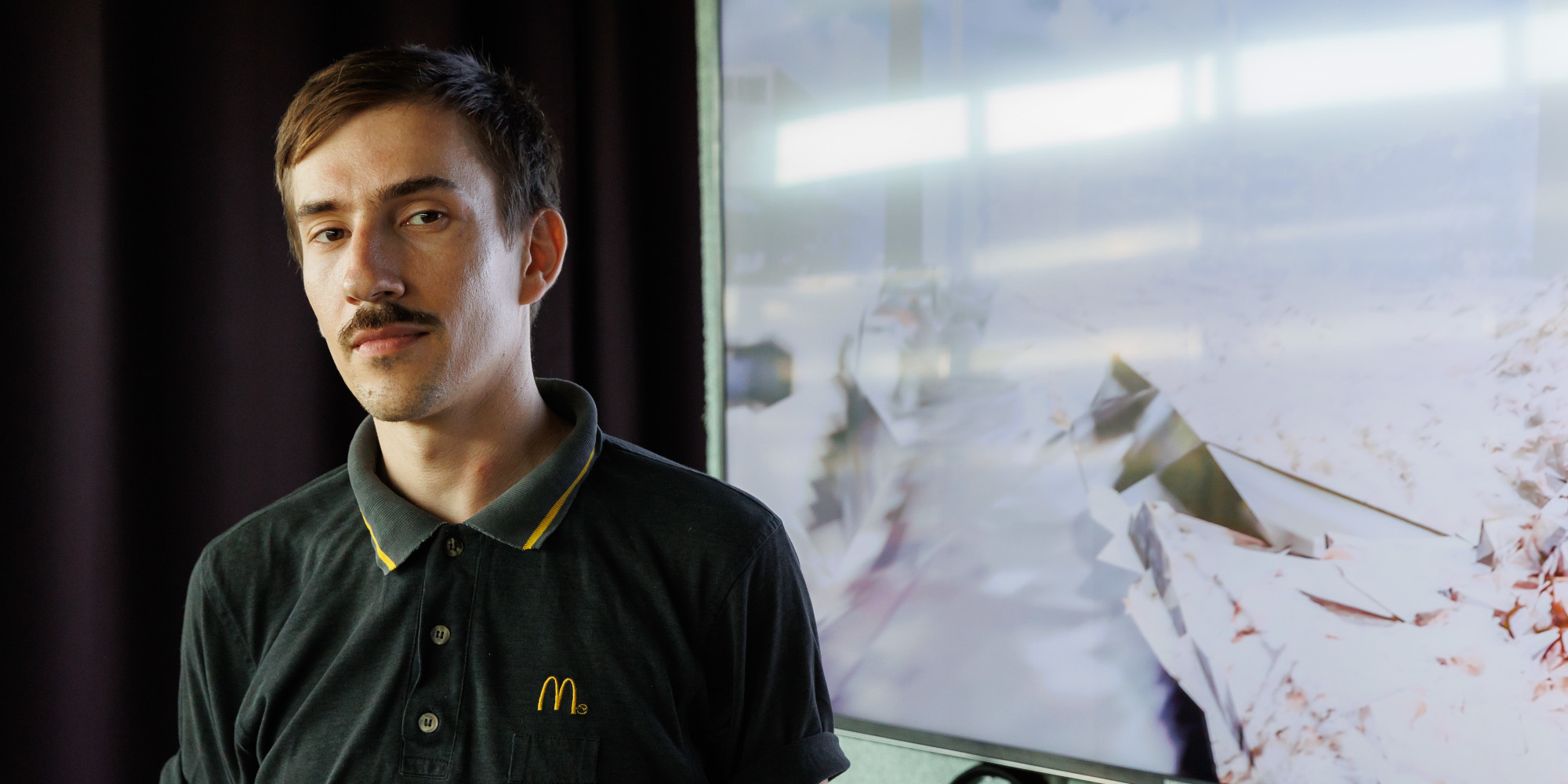 Biography
Mihai Gui was born in 1989, in Cluj-Napoca, Romania and graduated in 2016 with a master's degree from AKV St. Joost in Breda, the Netherlands and is a recipient of the "Mondriaan Fonds Jong Talent stipend" 2017. In his work he focuses on questioning the established value of the creative field in society, asking "What can it do?" and "Why must it do?". He currently lives in Rotterdam and is part of the TimeWindow biotope.