Interplayfull Sensoric Environments ist ein wichtiges Forschungsfeld der Abteilung Zeitbasierte und Interaktive Medienkunst, das von Holunder Heiß und Joachim Smetschka entwickelt wurde. Dabei werden auf sehr spielerische Weise Interaktionen zwischen Mensch, Sensorik und einem hochauflösenden Projektionssystem erforscht. Die Untersuchung von undefinierten Übergangszonen erfolgt mit einem Schwerpunkt auf Experimentieren und dem Abbau von Genregrenzen, wobei Elemente der darstellenden, visuellen und medialen Kunst aufgenommen werden und zusammenschmelzen. Das Ergebnis ist eine breite Palette von Anwendungen und Kunstwerken, die das Publikum zum Experimentieren und zur Interaktion einladen, sowie Live-Performances in Zusammenarbeit mit Tänzerinnen und Performerinnen.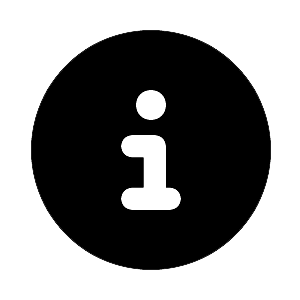 Begrenzte Kapazität, Registrierung erforderlich – zusätzlich zu einer gültigen Eintrittskarte wird eine (kostenlose) Reservierung für die jeweilige Veranstaltung im Voraus benötigt. Deep Space 8K Reservierungen müssen spätestens 15 Minuten vor Programmstart vor Ort gescannt werden.
Johannes Bauer-Marschallinger (AT)

All you can eat makes you feel the very principle of late-stage capitalism: money goes where money is. It's an interactive game for 2-8 people with minimalistic design and few simple rules. A positive feedback-loop ensures an unbalanced outcome.